Join Us in Fighting Climate Change in Shoreline!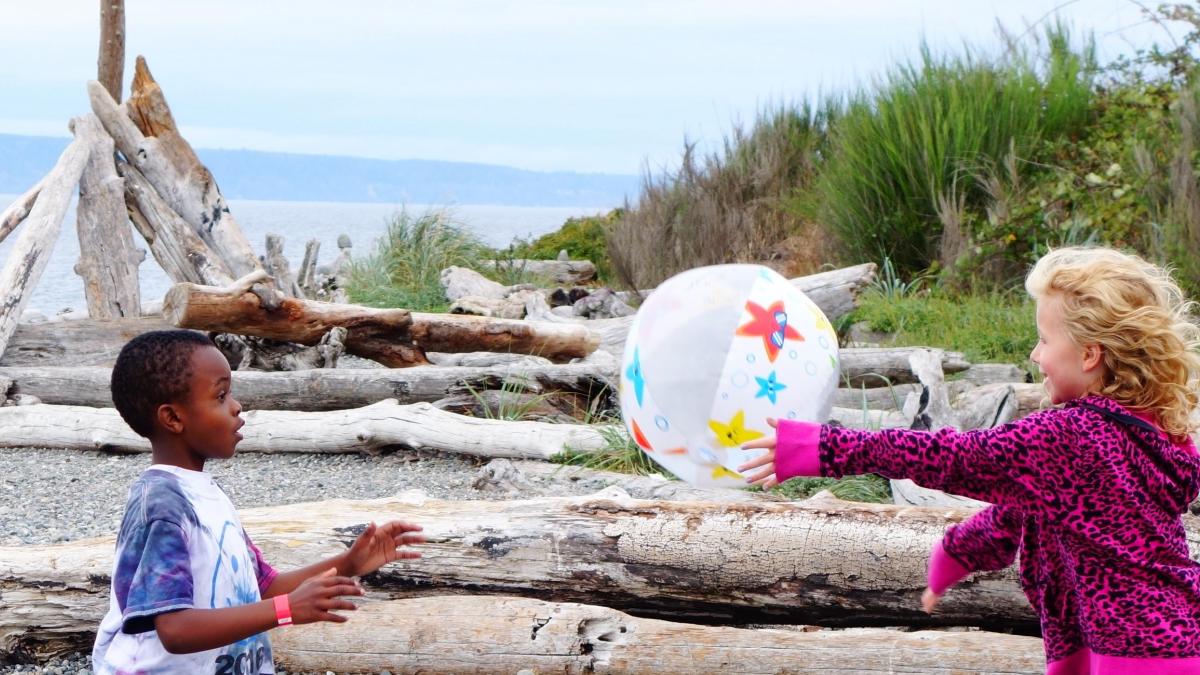 Comments
Dear Shoreline Neighbor,
As we navigate these unprecedented and uncertain times in our lives and as a community in Shoreline, we invite you to stay engaged in sustainability. It's important that we keep making progress on climate change, environmental sustainability and other long-term issues even as we address the COVID-19 public health emergency.
To reduce emissions and protect our future, we all need to be part of the solution.  The good news is there are actions everyone can take that will make a difference.  Even better, most of these actions are easy, will save you money, and can improve your health and comfort!  
The Shoreline Climate Challenge makes it easy and fun to learn what actions you can take and provides helpful tips and resources for actions that help reduce climate change impacts.  The Challenge also allows you to track your progress, share ideas with your neighbors, and engage in a friendly competition to brings us closer together as a community.
Every person in Shoreline plays a role in helping us meet our climate action goals. By working together, we can reach our goal of reducing greenhouse gas emissions 80% by 2050.  Join the Shoreline Climate Challenge today and help create a safer, healthier future for our community.  Together we can make a difference!  
Sincerely,
Mayor Will Hall